Hellas(Elláda), is the original name of Greece and Athens is the capital and largest city. Located in southeastern Europe, in a privileged location, between Europe, Asia Minor, the Middle East and Africa, has a population of approximately 11 million inhabitants and is divided into 9 regions: Macedonia, Central Greece, Peloponnese, Thessaly, Epirus, Aegean Islands, Thrace, Crete and the Ionian Islands.
Birthplace of some of the most important civilizations in the history of humanity, gave the world, amongst others, democracy, science, maths, medicine, tribunal court, history, art, philosophy, theater, the Olympic Games. Today, the influence of Greek language is evident in various aspects of everyday life.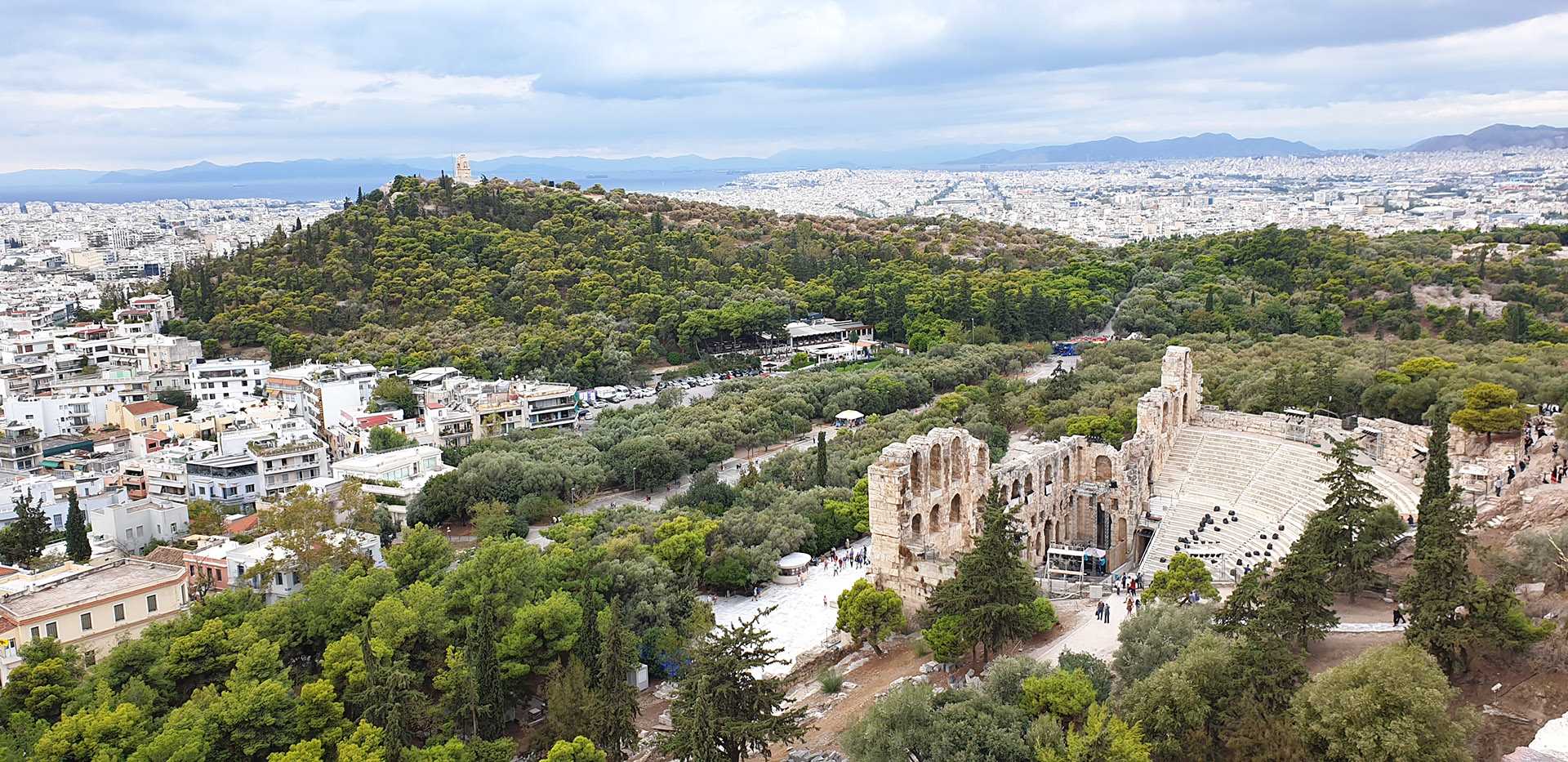 Culture, history and natural beauty would please all the diverse profiles of visitors. In every corner of this country, it is possible to live unforgettable experiences, with a wealth of information, ranging from ancient ruins, such as: Acropolis of Athens, Palace of Knossos, Vergina, ancient city of Phaistos, ancient Olympia, Marathon, Delfoi, ancient theater of Epidavros and Museums with collections of world importance: Acropolis Museum, Archaeological Museum of Athens and Heraklion and many others.
Greece is an important brand name in the world tourism, receiving tens of millions of visitors each year, especially during May to October. Classified as a dream destination for honeymooners, top destination for families, while many of the islands are world known on their own right for various types of tourists! Those who visit Greece always return and/or indicate to their friends.
With well-defined seasons, it facilitates the choice of activities, accordingly.
In the winter season (December to February), a good tip is to explore its imposing mountains, as about 80% of the territory is mountainous or rugged. Arachova and Mount Parnassus, Pelion, Seli, Lake of Plastiras, Vytina among others, are recomended for this type of landscape.
In the spring (March to May), it will be ideal to take advantage of the scenery offered by the beautiful, flowered roads and fields. Orthodox Easter(usually in April) is the most celebrated day in Greece, so conciliating your trip to spend this event here will be a unique and interesting experience. From April, but particularly from May, the touristic season kicks off and the country begin to fill with visitors from all over the world. Seawater is still a bit cold, but by the end of May, the temperature beginning to be very pleasant for anybodys liking.
Summer (June to August), is the peak season in the Greek islands, with their capacity tested from millions of visitors. Crete, Santorini, Mykonos, Corfu, Rhodes are some of the hottest destinations of the european summer, while many others offer an authentic experience of mediteranean life and gastronomy. Whether you are the type who is looking for a secret paradise to visit again and again or the type who likes diversity, you couldn't do much wrong choosing the Greek islands!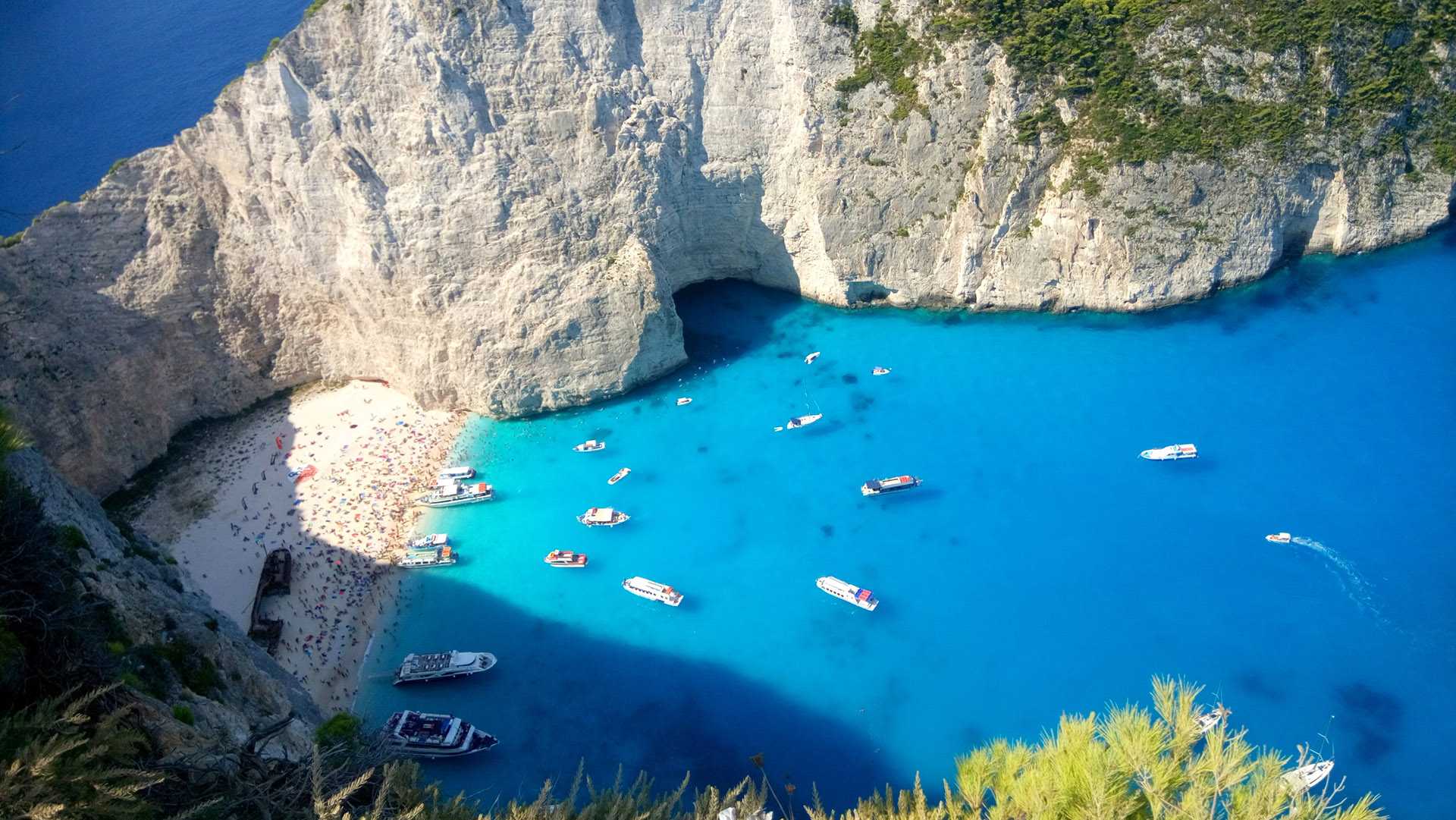 In autumn (September to November), Greece gradually returns to a more formal character. As the schools open, family holidays are over and evrything begins to be less crowded, giving space to those seeking more privacy. September is an excelent month to visit the country, as the conditions are not far away from those in the end of August. Everything works as normal and only in October there is the feeling that the season draws to an end.  The nature becomes fascinating with the leaves of the trees alternating between reddish and orange tones, the sky is cloudy and the sea has various bluish to grey tones. In November, the weather is unstable, making it risky for holiday planning, but the most adventurous could still be rewarded!
So, are you already thinking about Greece as the destination for your next trip? It will be wonderful to plan your holidays with us!
[si-contact-form form='10']
Or, send us an e-mail at:
info@personalizedholidaysingreece.gr
tel. +30 2810 342981